what's new at soma eastside church?
service locations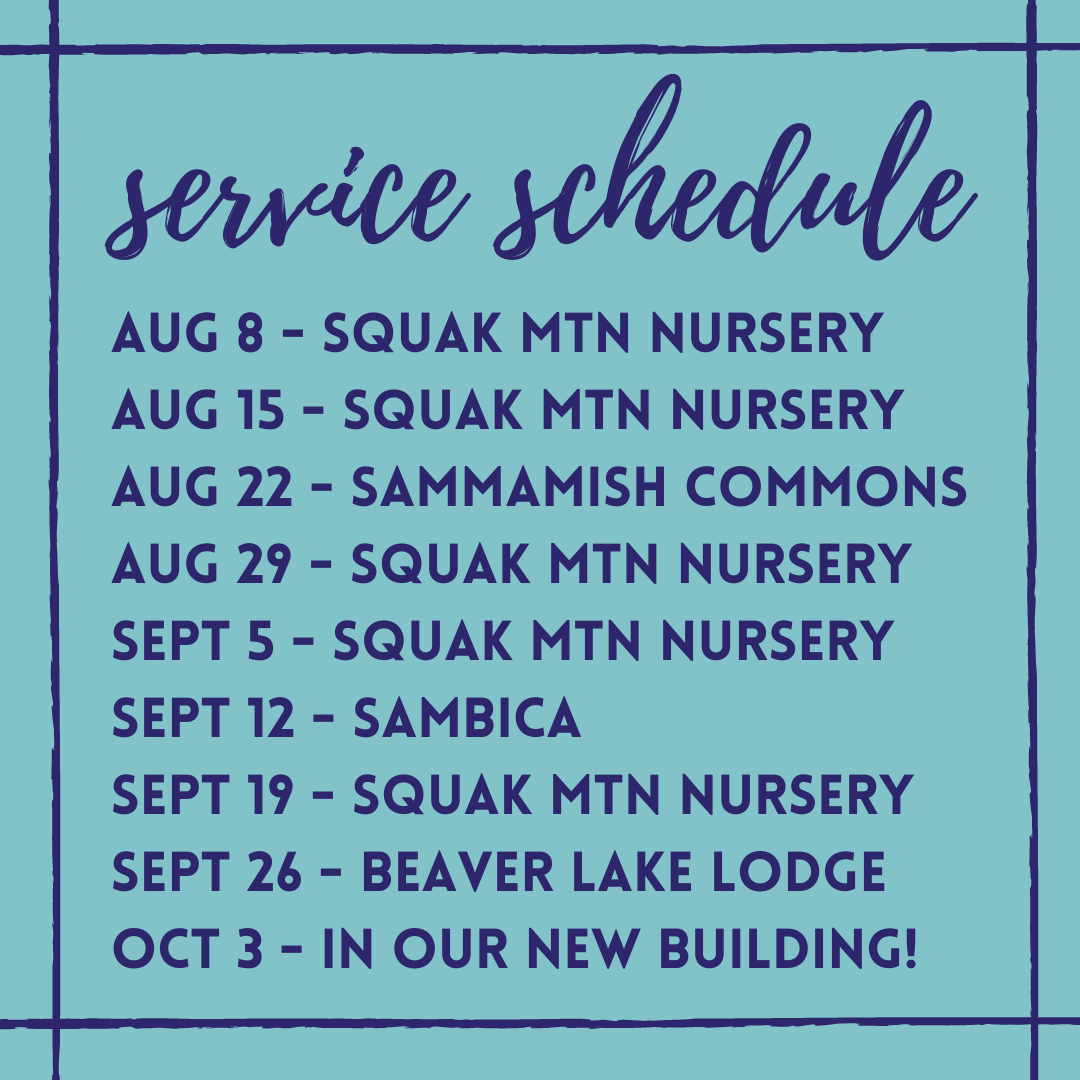 mens prayer breakfast
Fridays at 7-8:15am
Still meeting on Zoom - contact Thomas to receive weekly topic and Zoom login
follow us on Social Media
ongoing:
All church email
Sign up for our weekly all church email and get all the latest news delivered each Thursday!
building update
Visit the Building Opportunity 2021 page for an important update and some very exciting news about a home for Soma Eastside this fall!
youth update
Find an update on the Soma Eastside Youth ministry here.
Find all the details about 2020 for Soma Eastside Church. Praises, challenges, goals, budget, staff member updates - it's all here!