Sunday morning options:
Soma Kids Drop Off (0-5 years old): We are following WA State guidelines for childcare centers, with small groups that are spaced out, and specific cleaning procedures. Be sure to select Soma Kids Drop Off for your kiddo(s) when you register your family for the service, and Soma Kids Director will send you an email with details and what to expect prior to drop off on Sunday morning.
Kids Gathering (kindergarten - 5th grade): Elementary kids start the service with their families, then are released after worship to Kids Gathering - a lesson and activities to engage them with the sermon topic and who God is. Kids gathering will happen two Sundays each month.
Family Sunday: On Sundays with no Kids Gathering, kids kindergarten - 5th grade stay in the service with their families, and activitiy bags will be available to keep help them engage with the service. The Fellowship Hall will be open for families with small kids who need some space to move and play during the service.
If you have any questions please reach out to our Kids Director, Michele Hare at .
Online Groups Nights -
Tuesdays at 6:15!
2nd- 3rd Grade Boys AND Girls Group:
Marina Rumsey, Lydia Peck leaders
2nd and 3RD GRADE ACTIVITY SHEET
Memory Verse: 2 Peter 1:3 "God's power has given us everything we need to lead a godly life. All of that has come to us because we know the One who chose us. He chose us because of his own glory and goodness."
4th /5th Grade Boys:
How to Study the Bible - The Book of John
Dayan Gust, Ethan Hare leaders
4th /5th Grade Girls: Tuesday Nights at 6:15
Rebecca Tang, Evelyn Maher leaders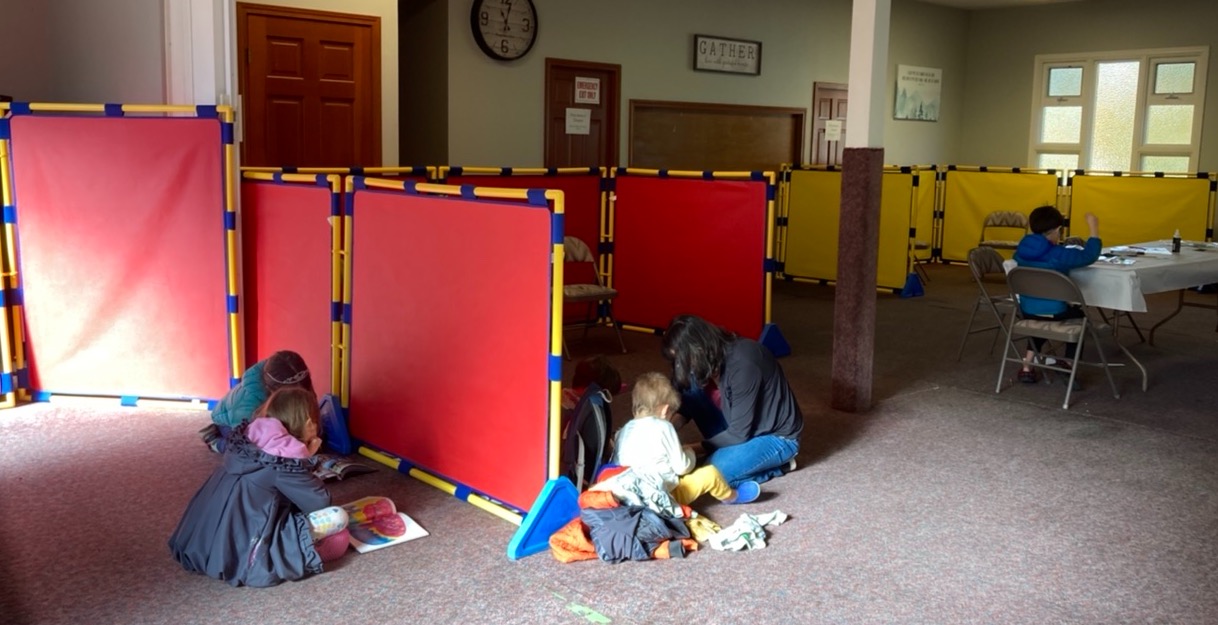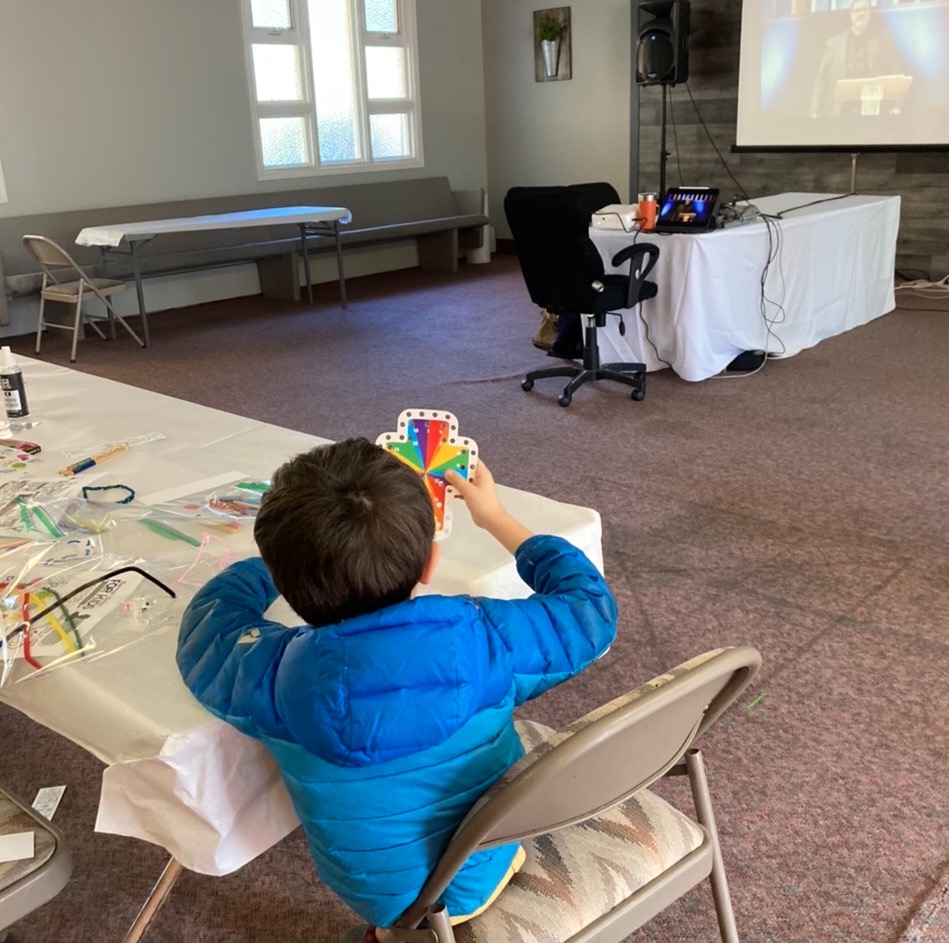 At Home Resources:
To find our more about Soma Kids, email our Kids Director:
Michele Hare ( )