Soma Kids
Come check out our Family Room Sunday mornings!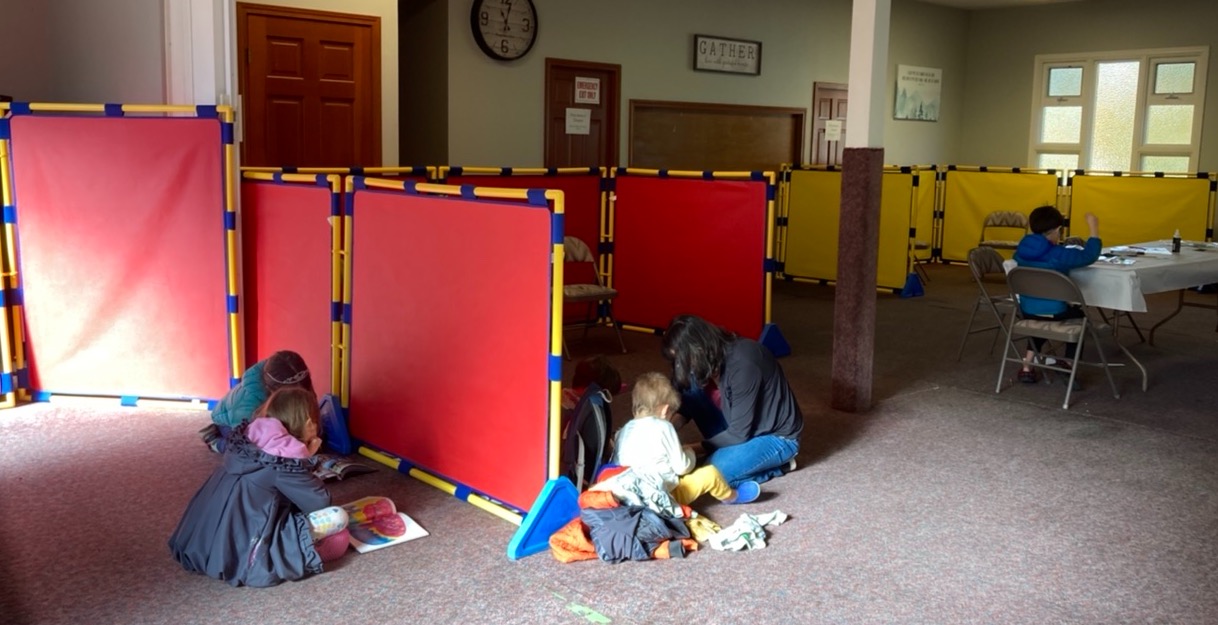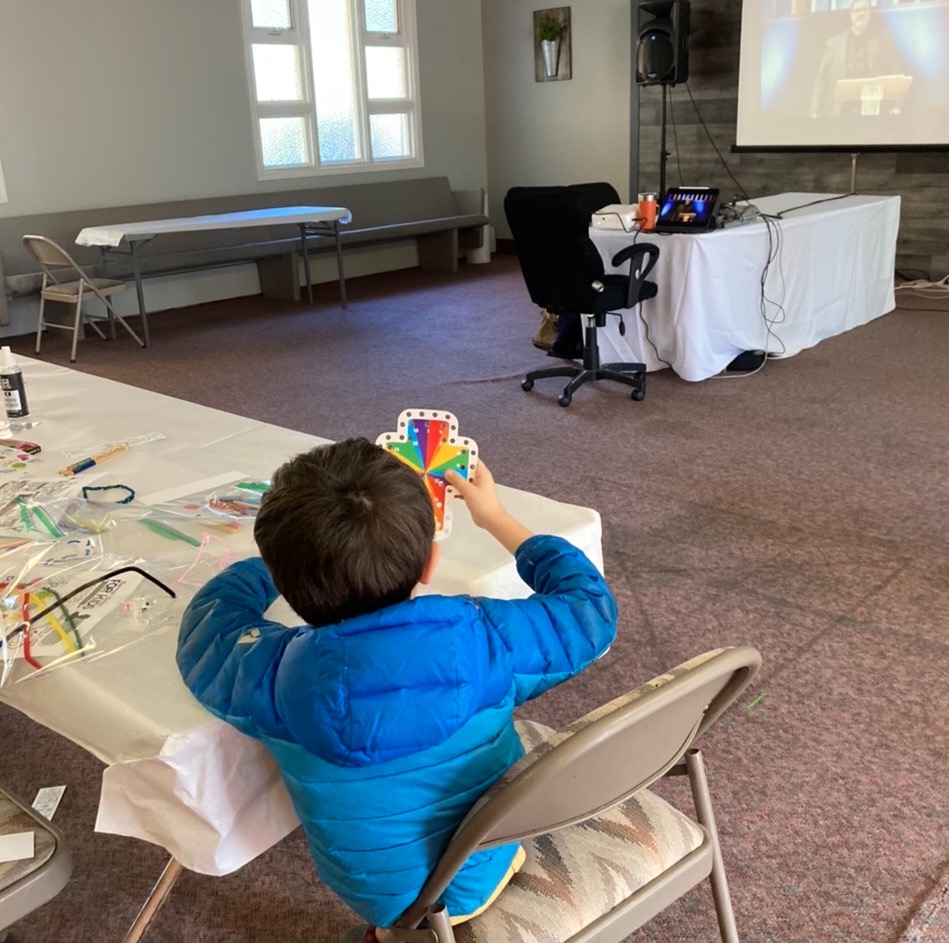 SUNDAY MORNING RESOURCES:
ANYTIME VIDEOS:
Check out our 5 part Video Series for kids on prayer.
Online Groups Night
**On break till January 18th**
4th /5th Grade Girls:
Rebecca Tang, Evelyn Maher leaders
4TH / 5TH GRADE GIRLS on break
4th /5th Grade Boys:
Dayan Gust, Ethan Hare leaders
2nd- 3rd Grade Girls Group:
Marina Rumsey, Lydia Peck leaders
2ND / 3RD GRADE GIRLS on break
2nd- 3rd Grade Boys Group:
Michele Hare, Grayson Janous leaders
Kindergarten - 1st Grade
Elisse Nacion, Katie McKinley, Addy Messer leaders
-
Homeschool curriculum support available that connects with what we're all learning Wednesday evening from The Gospel Project. So yes! We have content for you to teach Bible or do other activities with your kiddos throughout the week.
-
Sunday Morning Resources: In-Person Gatherings. We'll ALWAYS have kid activities for your kids to use while hanging with you as well as some activities to get their wiggles out. Staying home?? Check out our at-home resources!
This video from the Gospel Project sums up so well my hope for pointing our kids, and each other, to Jesus this Fall. More than ever I am grateful that He is the same yesterday, today, and forever.
To find our more about Soma Kids, email our Kids Director:
Michele Hare ( )