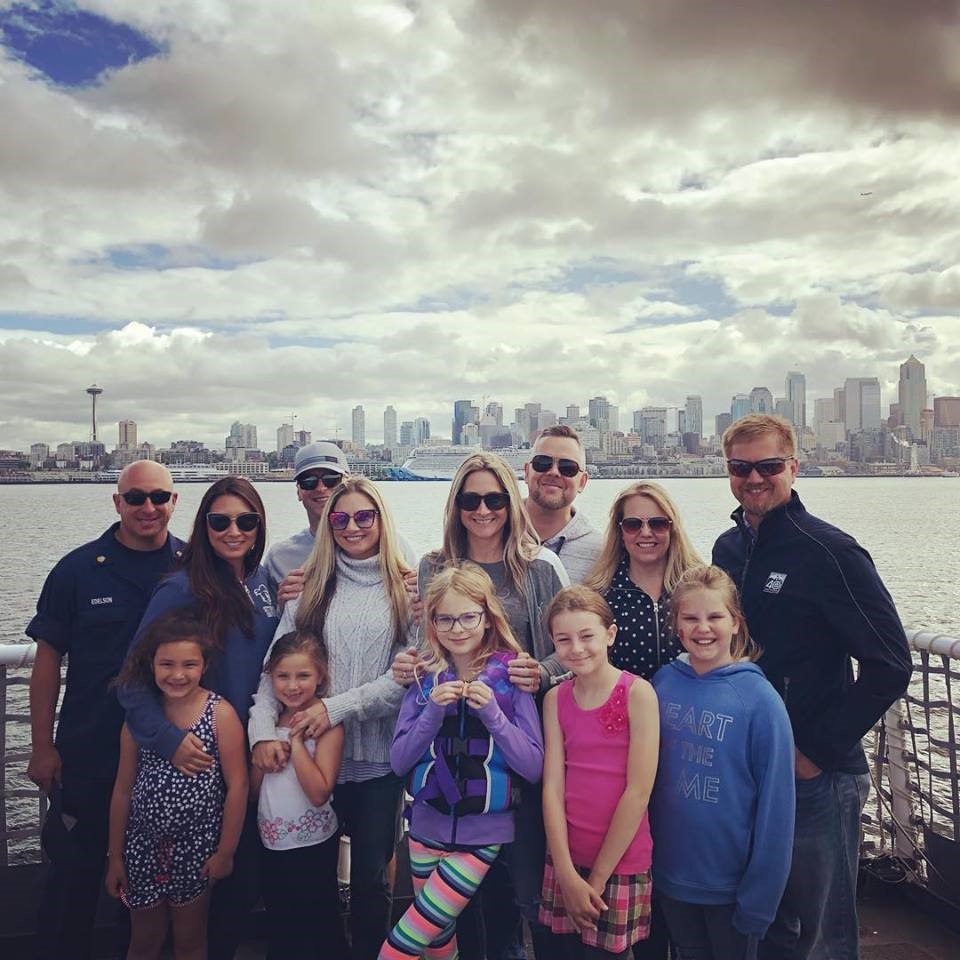 Normally, Missional Communities (MCs) meet in homes around the Eastside. Some meet weekly, others every other week or twice a month. Many MCs are still meeting virtually or staying connected. If you want to connect now, email and we would love to get you plugged in with a group.
Missional communities are the primary way we connect with others and live our lives on mission. These smaller groups of people (10-20) provide an opportunity to know others and be known within Soma. Through these relationships, we mutually challenge and encourage one another to truly believe our Identity in Christ and live life in Rhythms that show the world who God truly is.
We have Missional Communities in:
Issaquah Highlands
Issaquah Old Town
Klahanie
Crossroads
Carnation
Sammamish
Redmond
Preston
Maple Valley
If you have

a vision

to start an MC in your neighborhood we would love to talk to you.
Each Missional Community has identified their unique mission within the larger community and meets regularly to eat, learn, pray and be together on mission, living out the Gospel in real and tangible expressions.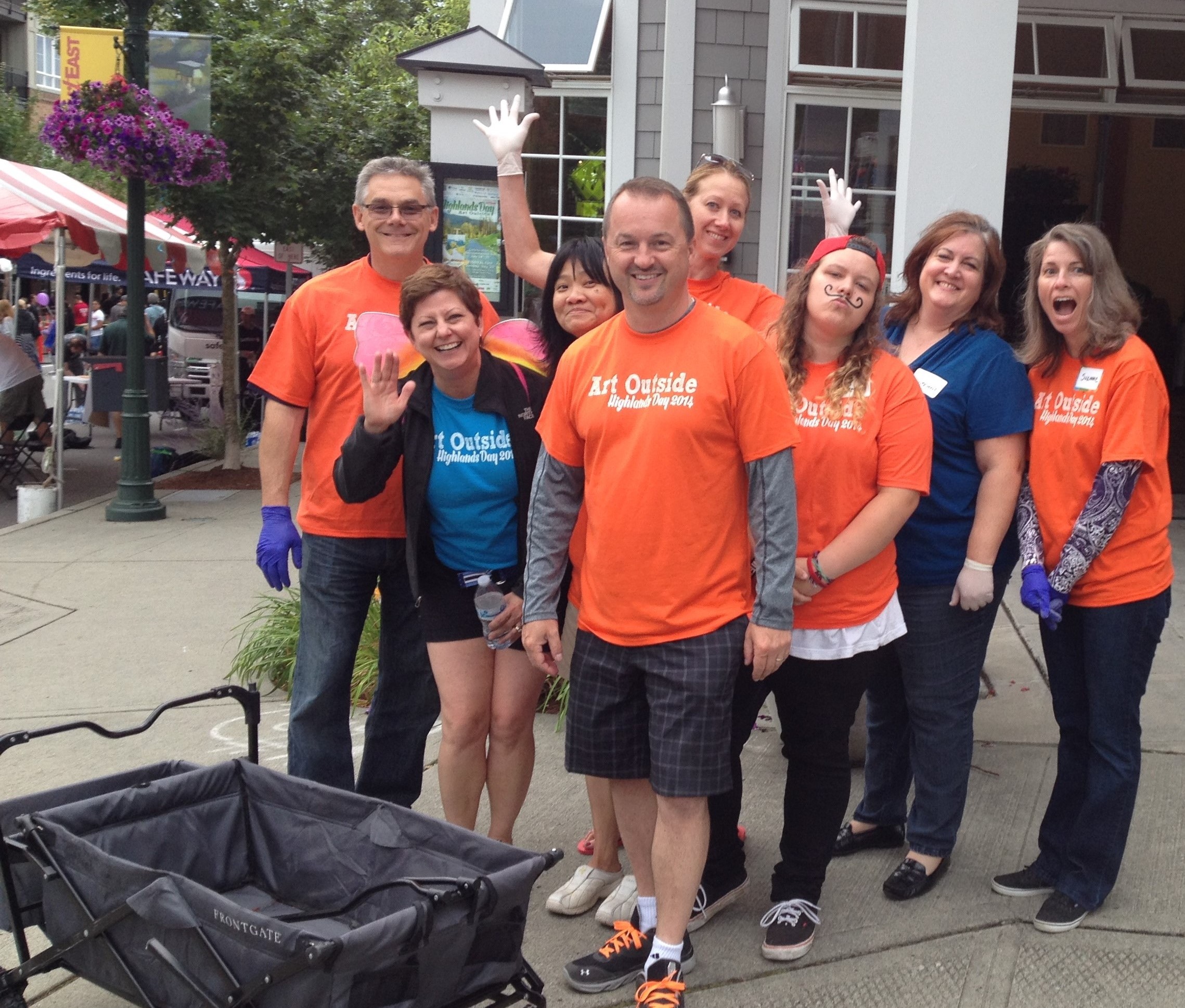 Whether you consider yourself part of the Soma family -- or if you're just checking out what it looks like to live as Jesus lived -- it is our desire that everyone would be an active member in one of these communities that bring life, healing and growth.
Watch as one Missional Community shares their heart for their neighborhood and their city. It's a glimpse into life lived as a family on Jesus' mission.