The God of New Beginnings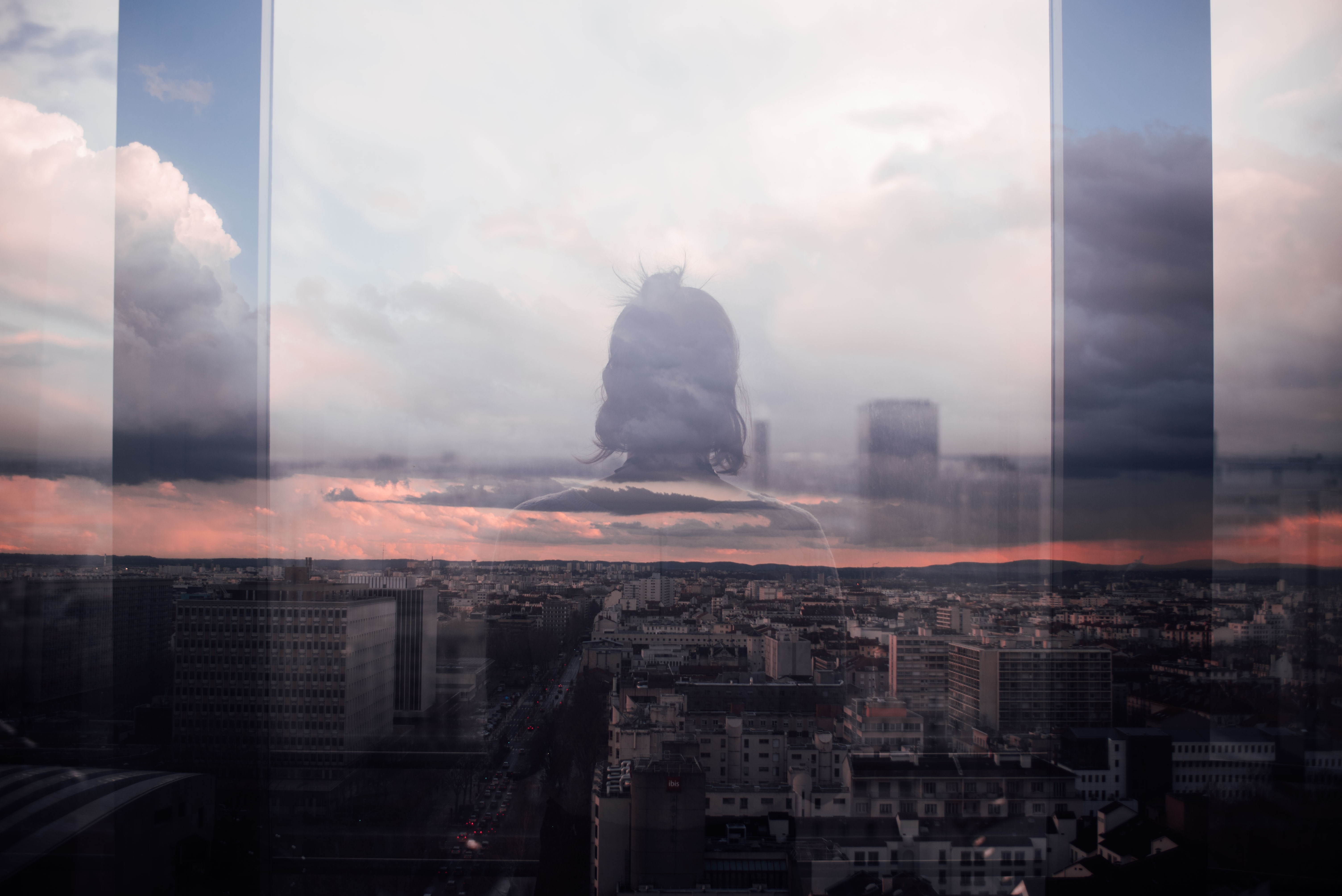 There are three types of people when it comes to entering a new year. First we have the cynic who has been around the block before and does not get much excitement from a new say on the calendar. Second we have the fool who is so naive that he thinks he can achieve the impossible as long as he calls is a new year's resolution. And finally we have the superhero who never met a goal she cannot achieve.
In our movies and novels we are familiar with the superhero. Self-reliant and alone they often take on the world with incredible odds armed only with a knife (Rambo) a BB-gun (Home Alone) or a smart phone.
The God of the Bible though offers us a different path to engaging with the new year.
Instead of allowing us to become cynics, fools, or self-reliant go-getters, God fills us with his Spirit and sends us into the broken world with hope, and wisdom.
As the Apostle Paul wrote,
"if anyone is in Christ, he is a new creation. The old has passed away; behold, the new has come. All this is from God, who through Christ reconciled us to himself and gave us the ministry of reconciliation; that is, in Christ God was reconciling the world to himself, not counting their trespasses against them, and entrusting to us the message of reconciliation. Therefore, we are ambassadors for Christ, God making his appeal through us" 2 Corinthians 5
Jesus came to bring new beginnings and he is the source of our optimism for 2020.
We are sobered by the brokenness we encountered in 2019 but not sidelined. "We are afflicted in every way, but not crushed; perplexed, but not driven to despair; persecuted, but not forsaken; struck down, but not destroyed;" (2 Corinthians 4).
Believers in Jesus have already received :
a New Covenant in his blood (Luke 22:20)
a New Heart (Ezekiel 36:25-28)
a New Self (Ephesians 4:24 & Colossians 3:10)
And now Believers in Jesus get to :
practice the New Commandment (John 13:34)
look forward to the New Heavens and Earth (Revelation 21:1-5)
"Behold! I tell you a mystery. We shall not all sleep, but we shall all be changed, in a moment, in the twinkling of an eye, at the last trumpet. For the trumpet will sound, and the dead will be raised imperishable, and we shall be changed." (1 Corinthians 15)
As we move into 2020 let us draw near to the God of new beginnings and allow him to change us into his people, a people characterized by love and hospitality for the unbelievers around us. And may 2020 be a year of experiencing the New Covenant like never before.