Read about the year 2020 for Soma Eastside Church, including praises and challenges, goals for 2021, budget info, and an update from each staff member.
staff
Paul Dean
Lead Pastor & Elder //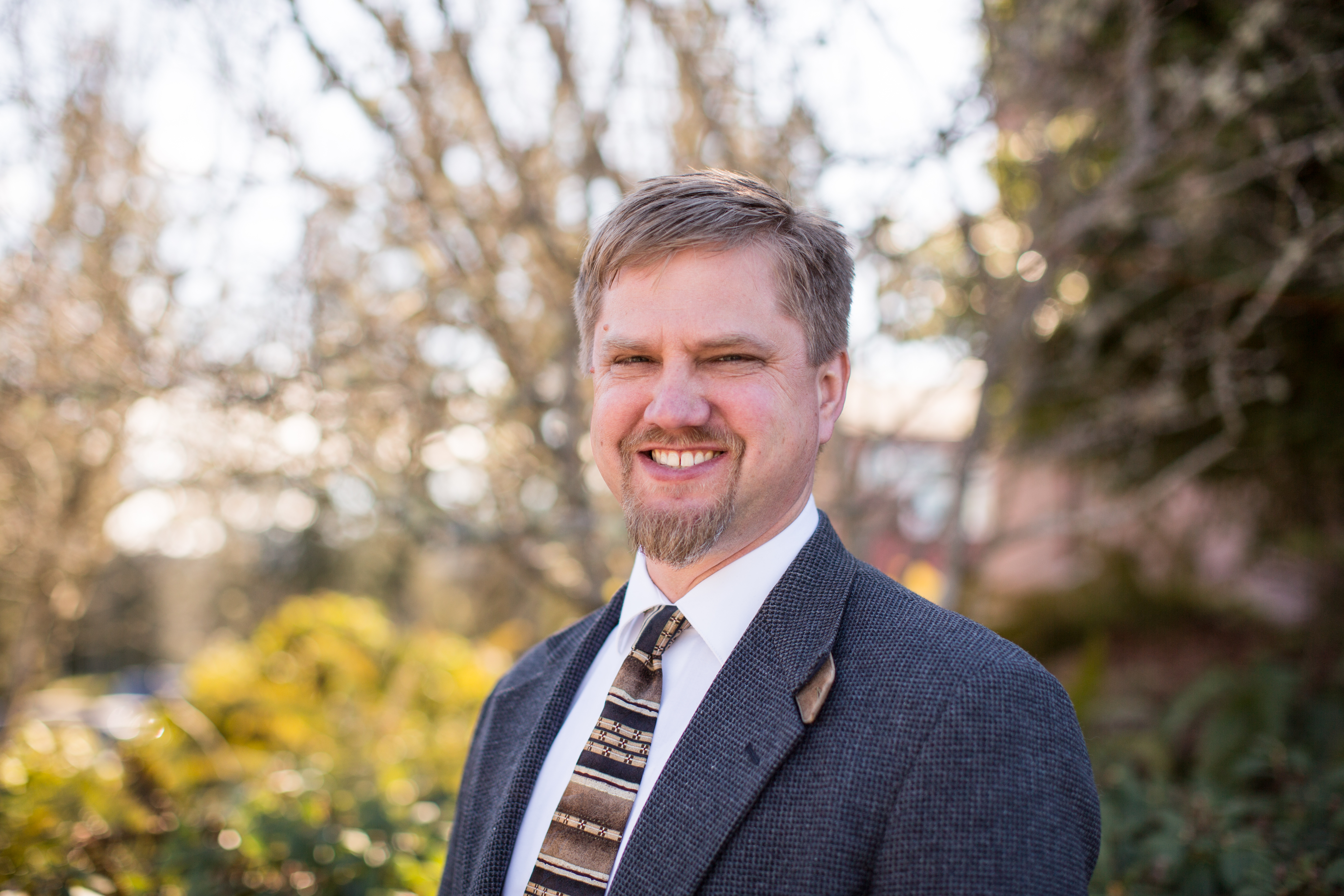 Paul led the planting and establishment of Alathia Community Church in 2005. Alathia became Soma Issaquah in 2010. He and his wife Kathryn lead an MC in the Issaquah Highlands and have 4 kids.
Tyler Saldaña
Youth Pastor //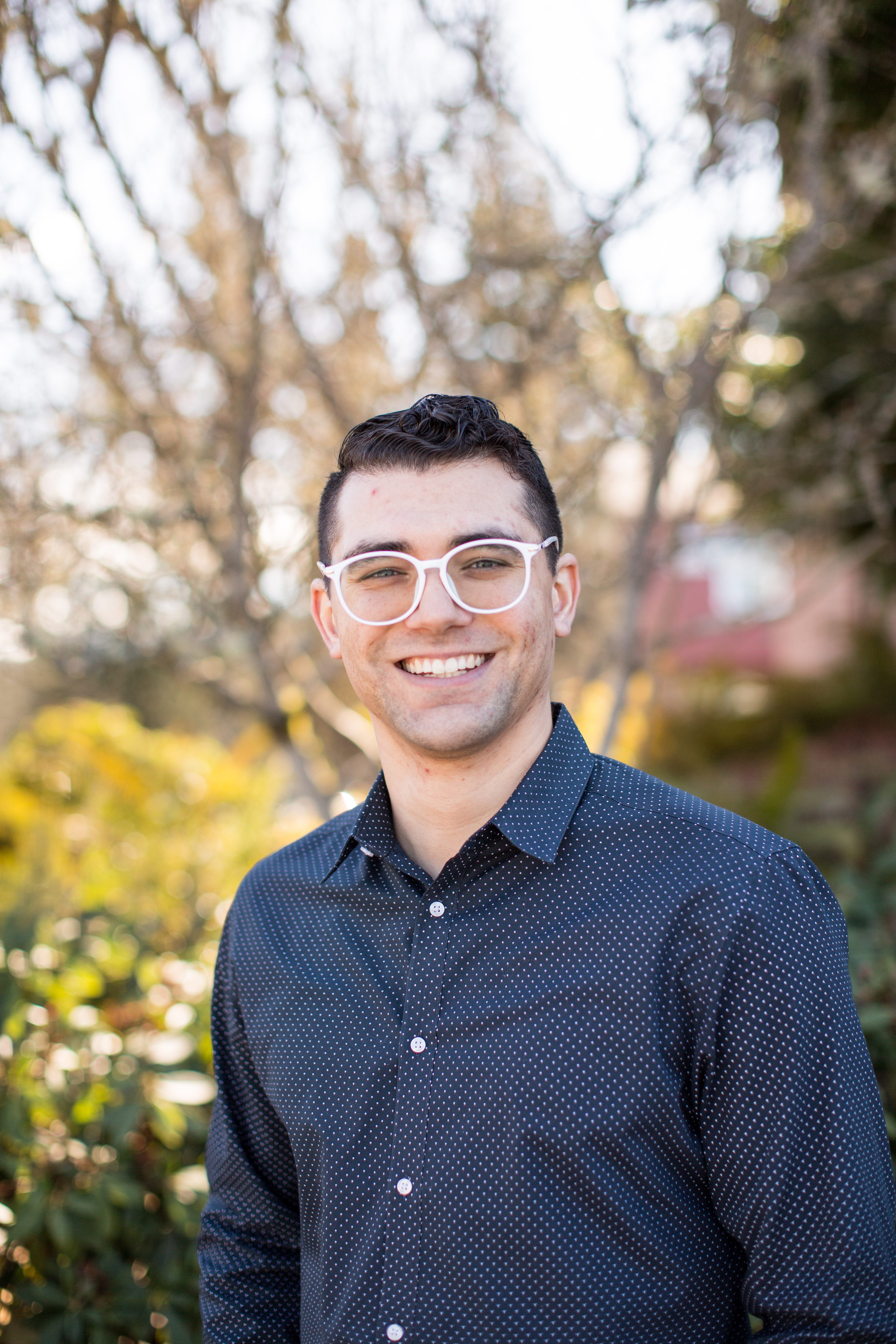 Tyler is our Youth Pastor. Before moving to Washington, he earned his BA in Ministry through the Antioch School of Church Planting and Leadership Development. Tyler, his wife Erin, and their daughter Gracie and newest addition, Rowan, live in Issaquah Highlands.
michele hare
Soma Kids Director //
Michele serves as our Soma Kids Director pointing families to Jesus, our only Rescuer and the best Boss of our everyday lives. She is an educator with a background both in public and private schools. Michele lives in beautiful Fall City with her husband Chris and their kids Ethan and Ebby. In her free time you'll catch her fly fishing or working in her yard.
erika gienger
Sunday Service Coordinator //
Erika is the service coordinator and administrator at Soma Eastside Church. Whether you are looking to attend a Sunday service, join a volunteer team, or just get more connected at Soma, she can point you in the right direction. Erika lives in Covington with her husband Archie, their son Kayden and new addition, Dominic. She enjoys spending time outside, hiking, and strength training.
Colin black
Deacon of Music //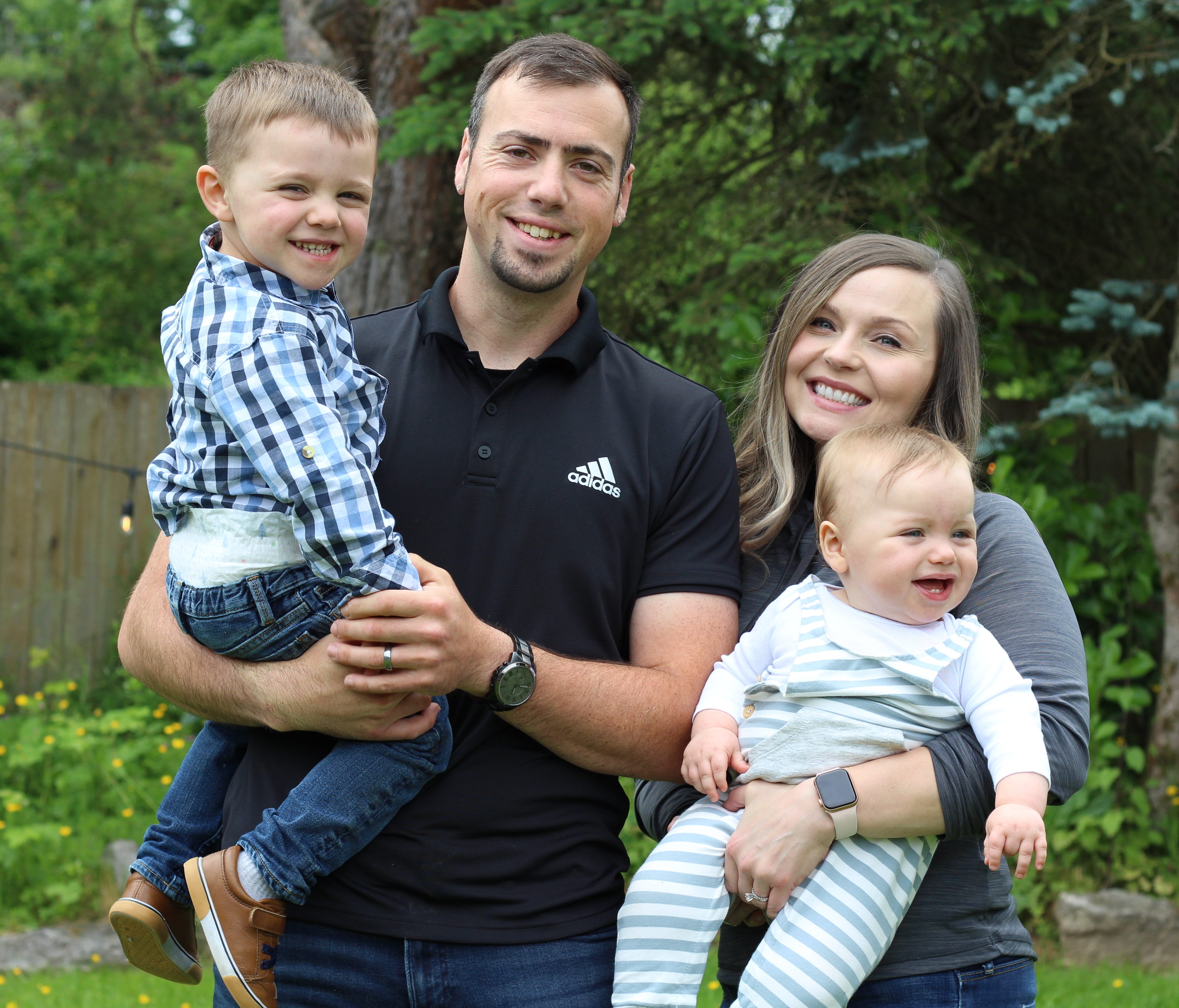 Colin is the music coordinator and a worship leader here at Soma Eastside Church. He is amazingly supported by his wife Melinda and two boys, Judah & Maddox. He has enjoyed a lifelong passion for writing, recording, and playing music. He also enjoys spending time outdoors with his family and shooting sports.
Warren mainard
Video Team Lead //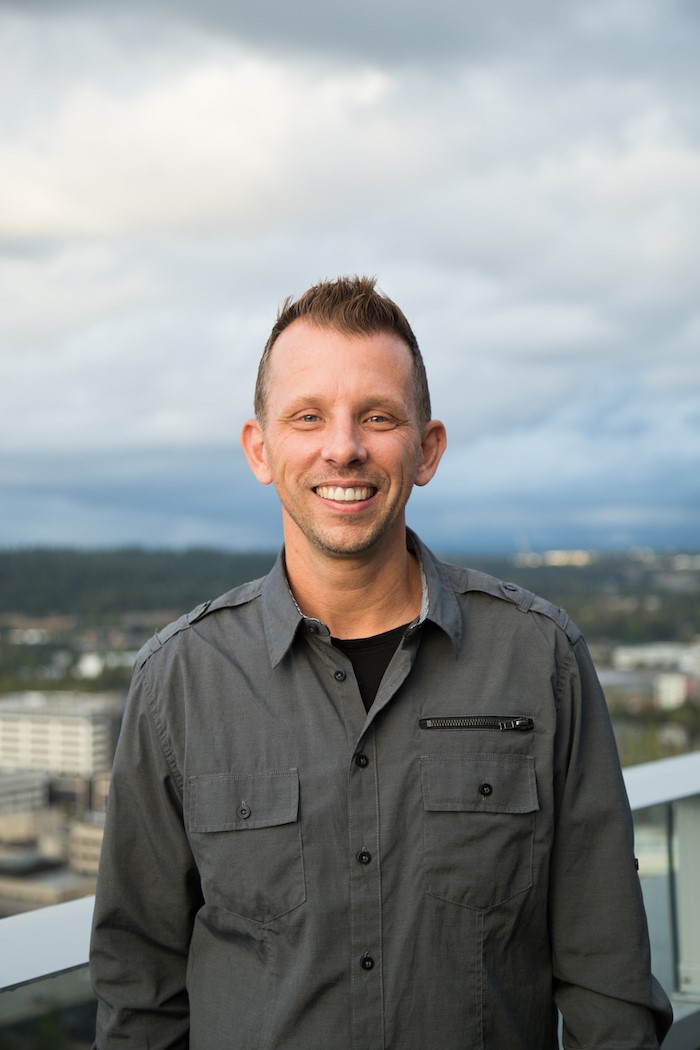 Warren Mainard is our Video Ministry director. He has over 25 years of ministry experience as a Youth Pastor, Church Planter, Pastor and Non-Profit leader. He now serves as the Executive Director of IMPACT Players, a non-profit focused on inspiring men to become great husbands, fathers and leaders. Warren, his wife Leah and kids Krista and Micah live in the Issaquah Highlands and co-lead a Missional Community with the Rumseys.
chad eder
Director of Finance //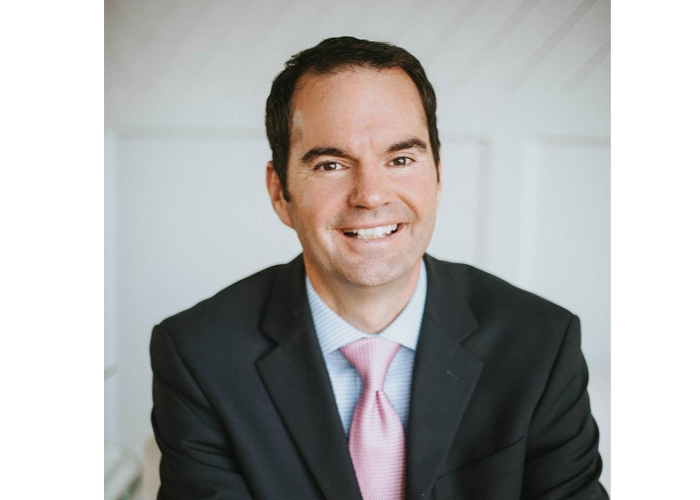 Chad
has been on staff at Soma Eastside as our Director of Business and Finance since 2010. Some of his areas of responsibility are: annual budget, human resource, vendor contracts, financial systems and general accounting. Please keep Chad in prayer as he serves in this vital role within our church.
Robyn Volk
Administrative Assistant //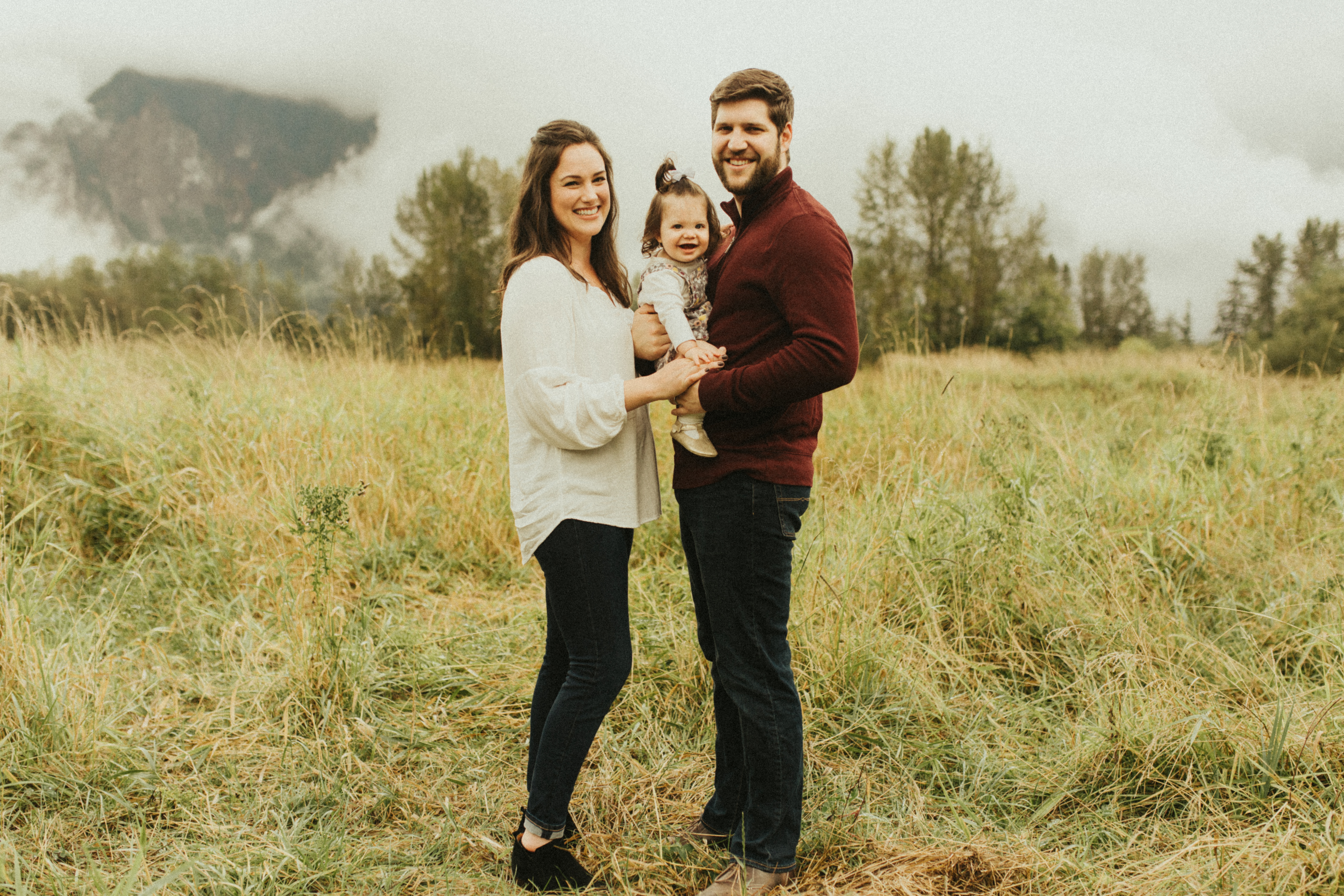 Robyn recently came back on staff at Soma Eastside as an Administrative Assistant, working directly with the pastoral staff managing scheduling and various administrative duties. She lives in Preston with her husband, Tyler, and daughter, Riley, and is expecting baby #2 in July 2021. She loves to sing and lead worship, and snuggle her boxer dog, Remy.

volunteer leaders
Julianna Kirschenman
Administrative Assistant //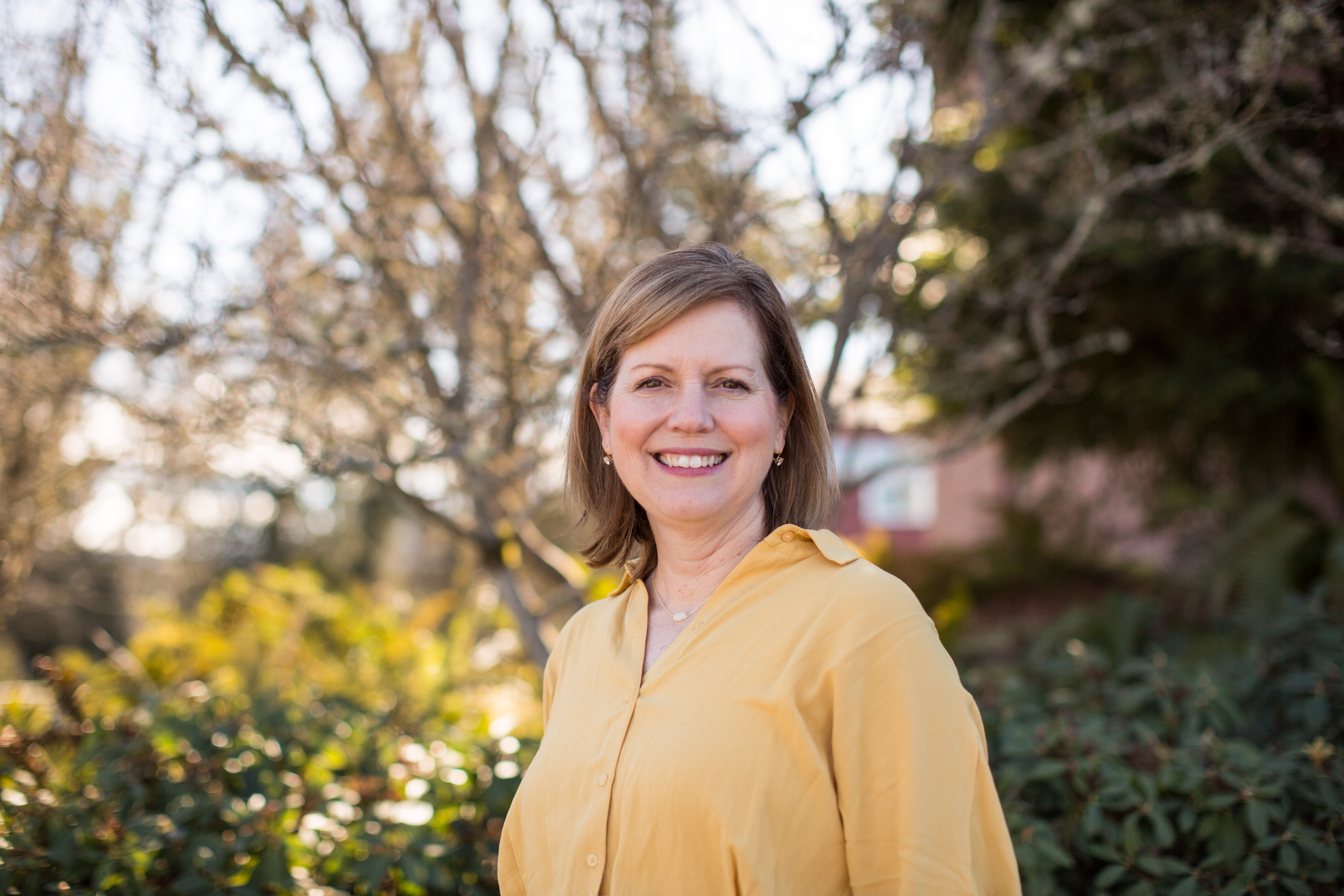 Julianna volunteers her time as our Administrative Assistant to staff. Julianna lives in Sammamish with her husband Jay. They have three grown children and two grandchildren. She loves connecting with women, taking care of her grandchildren, and golfing.
brian janous
Elder //
Kim Janous
Deaconess of Spiritual Formation //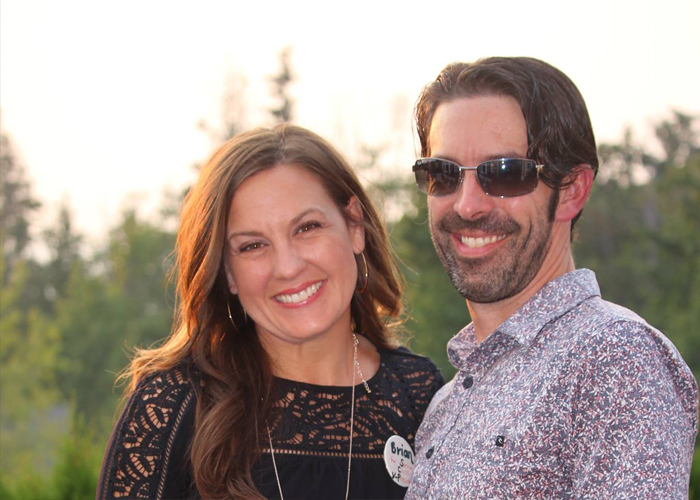 Brian and Kim Janous have served Soma Eastside Church is many roles over the years. Brian is on the Elder team and Kim oversees the use of scripture and liturgy to guide us toward participation and connection with God during Sunday services. They live in Issaquah with their kids Tyler, Grayson, and Annabelle.
jason messer
Elder //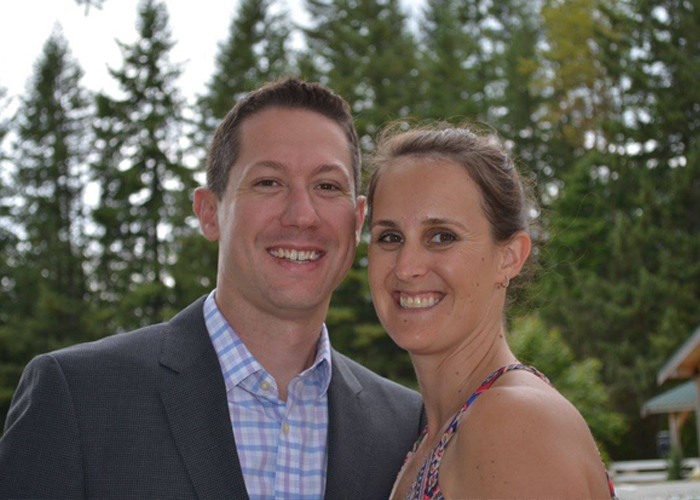 Jason
lives in Sammamish with his wife Misty and their four children and serves on our Elder team. Born and raised in Wenatchee, WA he has since moved all over the world with his family living in Maryland, Turkey, and England while working for the US Government before he and his family moved back to Washington in 2014. He now works as a Software Development Manager at Amazon. Jason loves Jesus and longs for the day when His kingdom is fully realized on earth, bringing justice and peace. Jason is a deep thinker and cares deeply for other people. He and Misty have led multiple small groups through the years and currently co-lead a Missional Community. In his free time, Jason enjoys mountain biking, skiing, and reading.
Nick volk
Elder //
Nick has been an Elder with Soma Eastside since 2013. He holds a BA in Business Administration from Washington State University, and an MA in Theology from Fuller Theological Seminary. He leads a Missional Community with his wife Colleen.
brian maher
Deacon of Tech //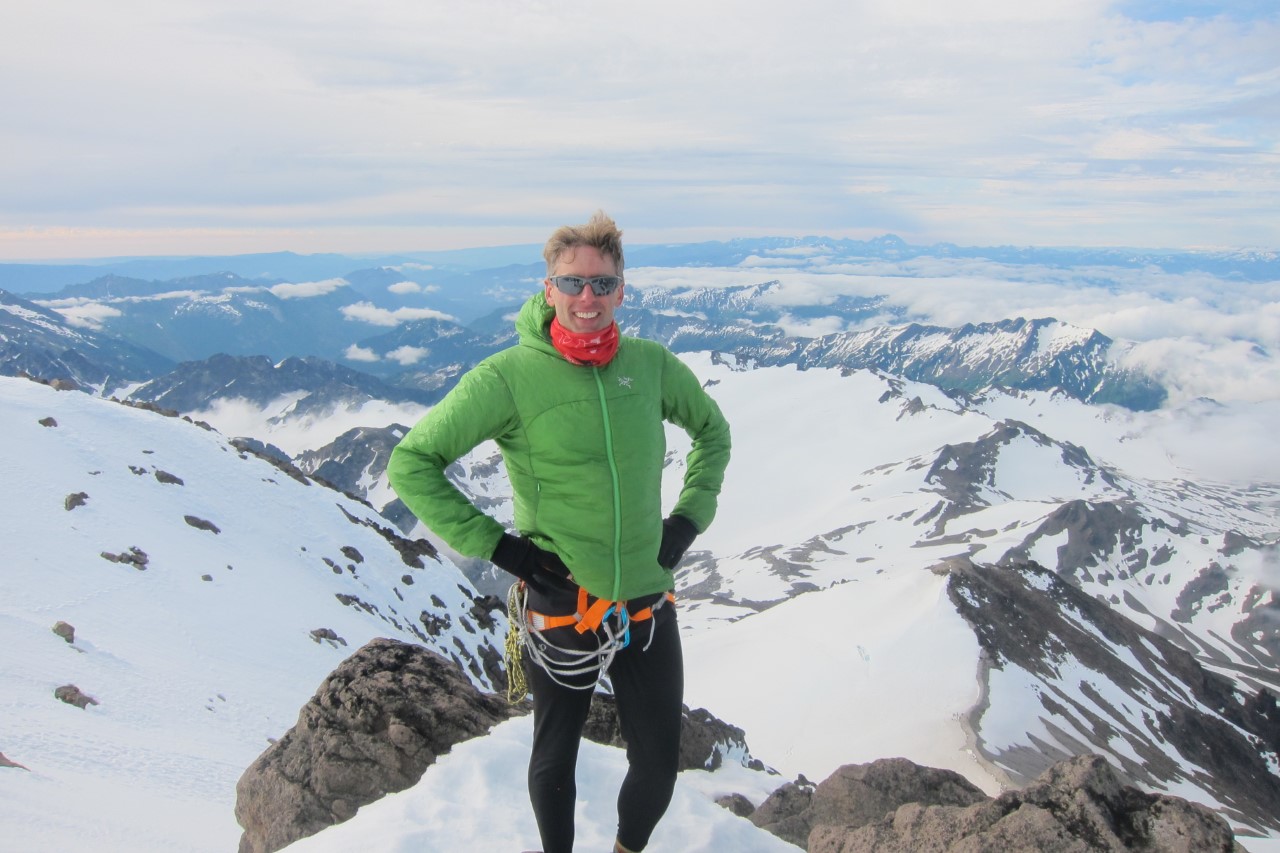 Brian has been serving as the Deacon of Technology for over 10 years. He has been in Washington State his whole life and enjoys spending time in God's mountains; running, climbing, or skiing them. He met his wife Elizabeth at Western Washington University and now lives in the Issaquah Highlands with her and their two children. Please reach out to him if you are interested in helping with running the mix console or slides.